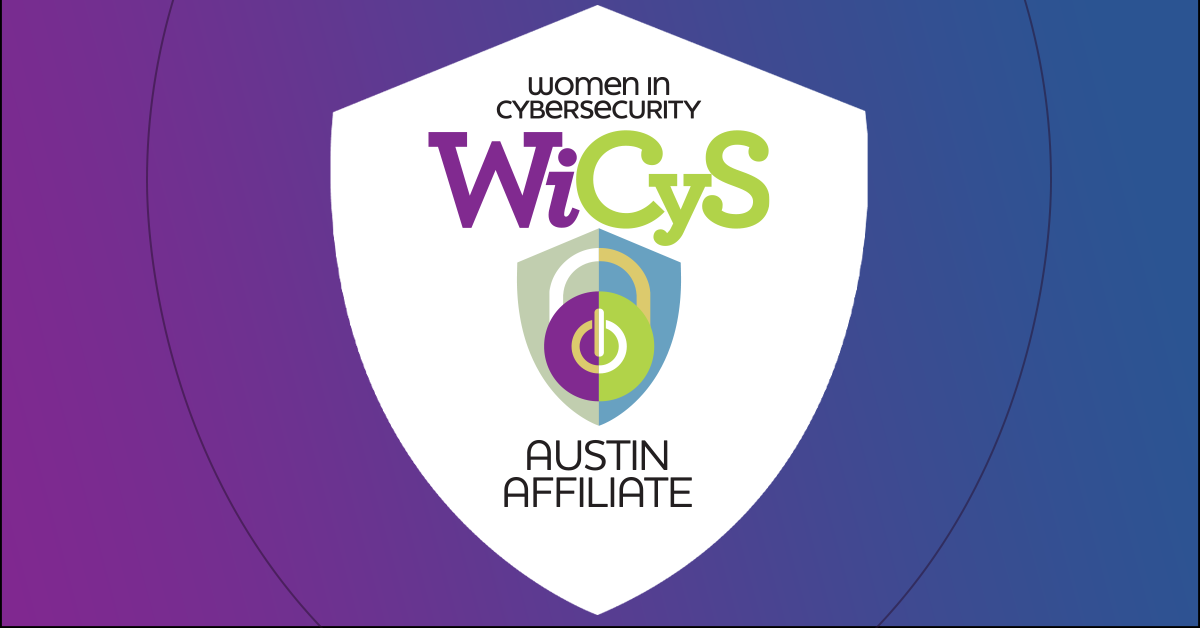 Wondering what your future career in cybersecurity looks like?
As Cybersecurity Awareness Month winds down, let's talk about what could be next for you — whether you're expanding your current role, want to get to the next level, or learn about mentorship. Join us for a virtual panel of smart people at various stages of their cybersecurity careers to see what's possible. Living Security is partnering with WiCyS Austin for this panel in honor of Cybersecurity Awareness month.
You'll learn:
How our panelists got into cybersecurity and why they love it
Their take on the variety of roles and opportunities today and in the future
Lessons learned by our panelists, along with answers to your questions!
We encourage you to share perspectives and ask questions via chat.
Everyone is welcome, no matter where you are in your career.
We hope to see you there!