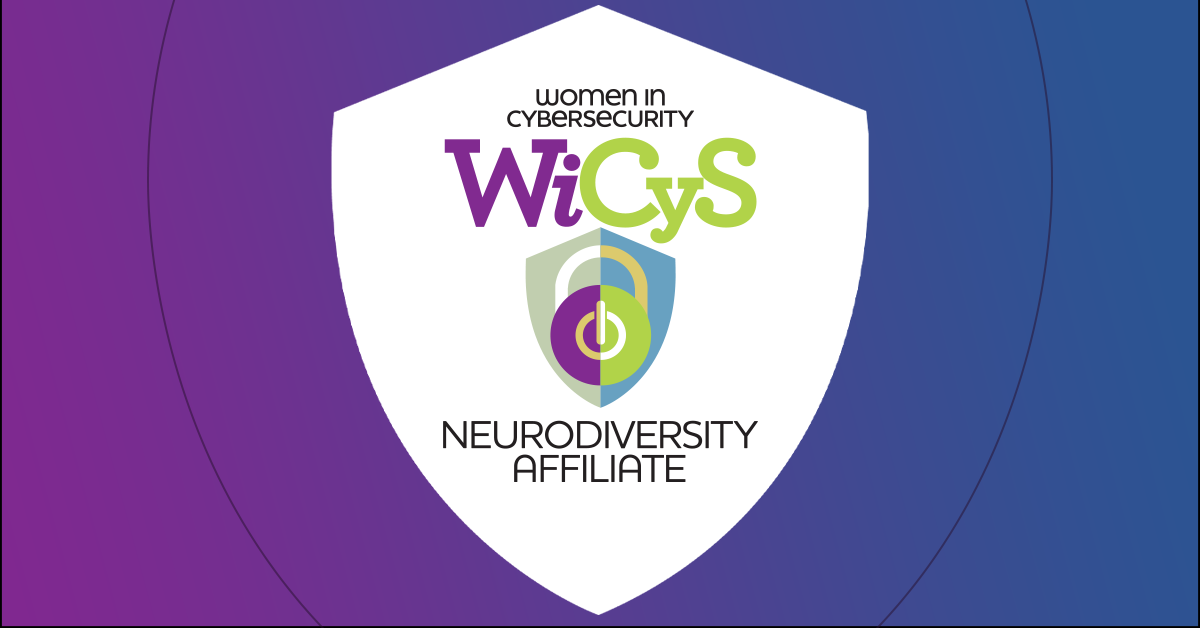 Join us for our Affiliate Launch Celebration and General Membership meeting with Special Guest Carrie Hall on Wednesday, January 11, 2023 at 6 PM CT. We will talk about volunteer opportunities, our upcoming events, and discuss New Year goals, mindset and objectives w/ Carrie Hall.
Carrie Hall (She/They) is the Executive Director/Founder of Autistic Women's Alliance and works at SAP as a Product Inclusion Specialist in Inclusive Design. She's had 20 plus years of IT experience in the healthcare industry and for Enterprise Software companies. Carrie uses the power of words to help developers understand how UI text helps them build more accessible and inclusive products. In her current job as a Senior Product Inclusion Specialist, she helps develop best practices for implementing Inclusive Design. She believes strongly that innovation stops when you're not able to step back and listen to different perspectives. She's hard of hearing, LGBTQIA+, and autistic. She was diagnosed as autistic in her mid-forties and co-leads a Neurodiversity ERG at SAP. She currently resides in the San Francisco Bay area with her partner of 20+ years with their 2-year-old tuxedo cat, Timmy.
All are welcome. See you there!