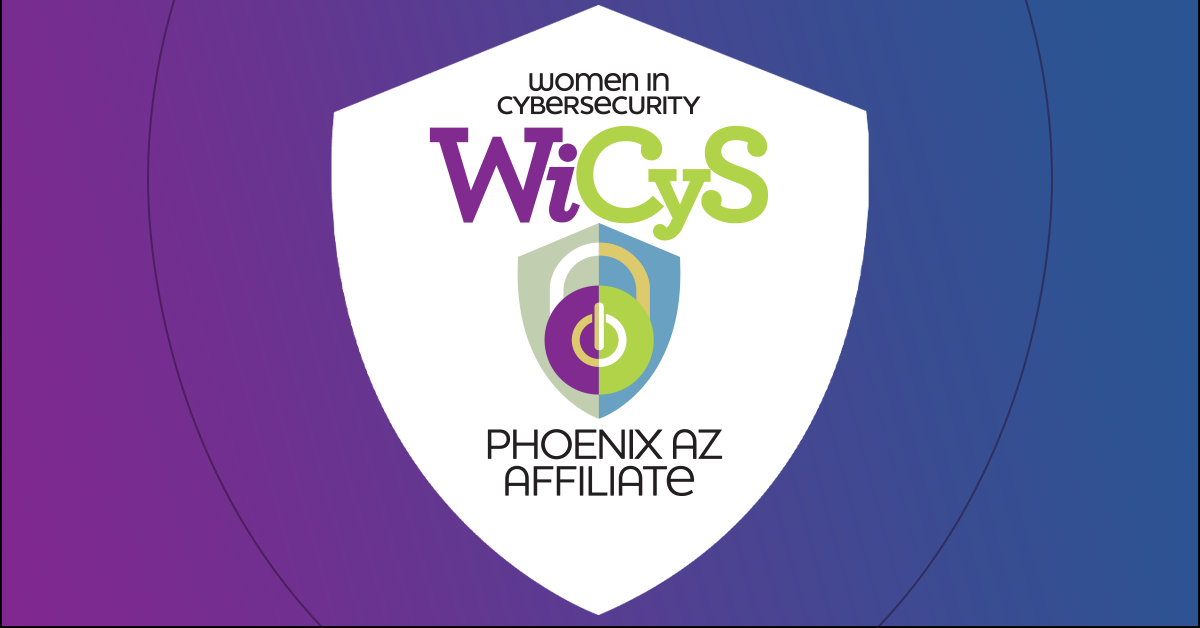 WiCyS Phoenix invites everyone to attend our super exciting event on November 17, 2022, at 12 pm MST and meet our special guest Mr. Ali Pabrai. We will discuss how to distinguish yourself with the CCSASM credential, the gold standard in cybersecurity. Learn about updates in the DoD CMMC 2.0 and alignment with NIST standards. Examine security incident management, essential cyber policies, encryption techniques, and more. Explore best practices to establish a credible, evidence-based cyber defense program. During the overview of the program:
• Learn how to establish a cybersecurity program based on the NIST Cybersecurity Framework.
• Step through key areas that must be addressed in a credible incident response plan.
• Examine DoD's CMMC 2.0 standard, including key phases associated with CMMC Assessment readiness.
• Prepare to take and pass the CCSASM certification examination.
We hope to see you there!