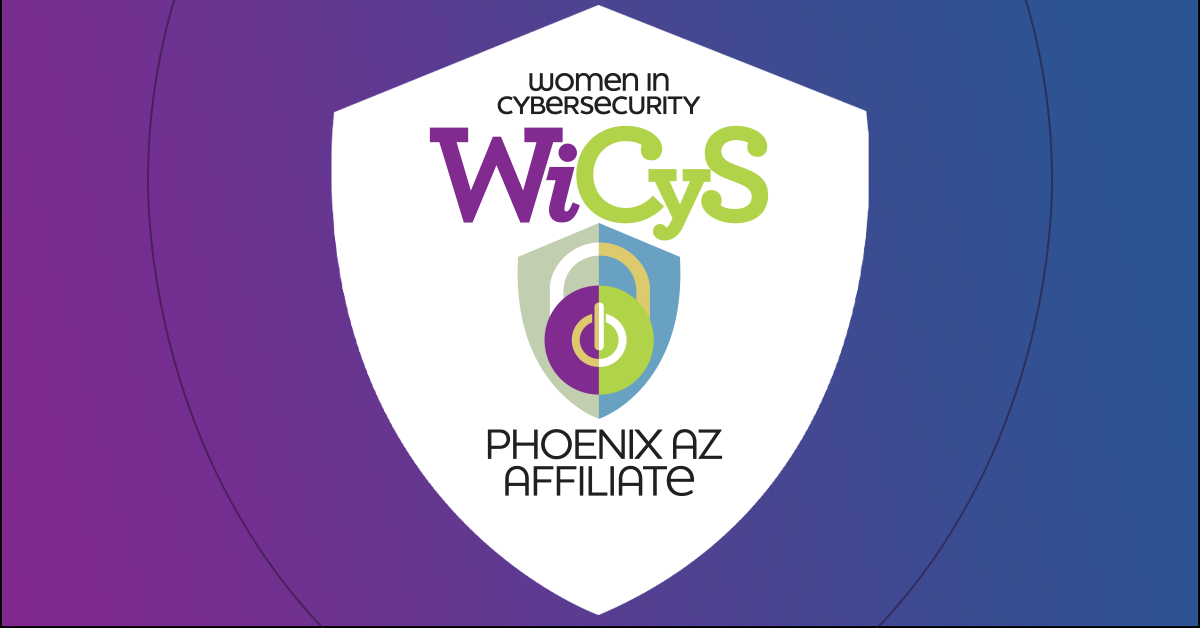 WiCyS Phoenix invites everyone to our Lunch and Learn webinar: History of Data Breaches with our special guest Sherry Davidoff.
Sherri Davidoff is the CEO of LMG Security and the author of Data Breaches: Crisis and Opportunity. As a recognized expert in cybersecurity, she has been called a "security badass" by The New York Times. Sherri is a GIAC-certified forensic analyst (GCFA) and penetration tester (GPEN) and received her degree in computer science and electrical engineering from the Massachusetts Institute of Technology (MIT). Her latest book, "Ransomware and Cyber Extortion," will be published this fall.
This event will take place on October 18th from 12-1 pm MST.
We hope to see you there!