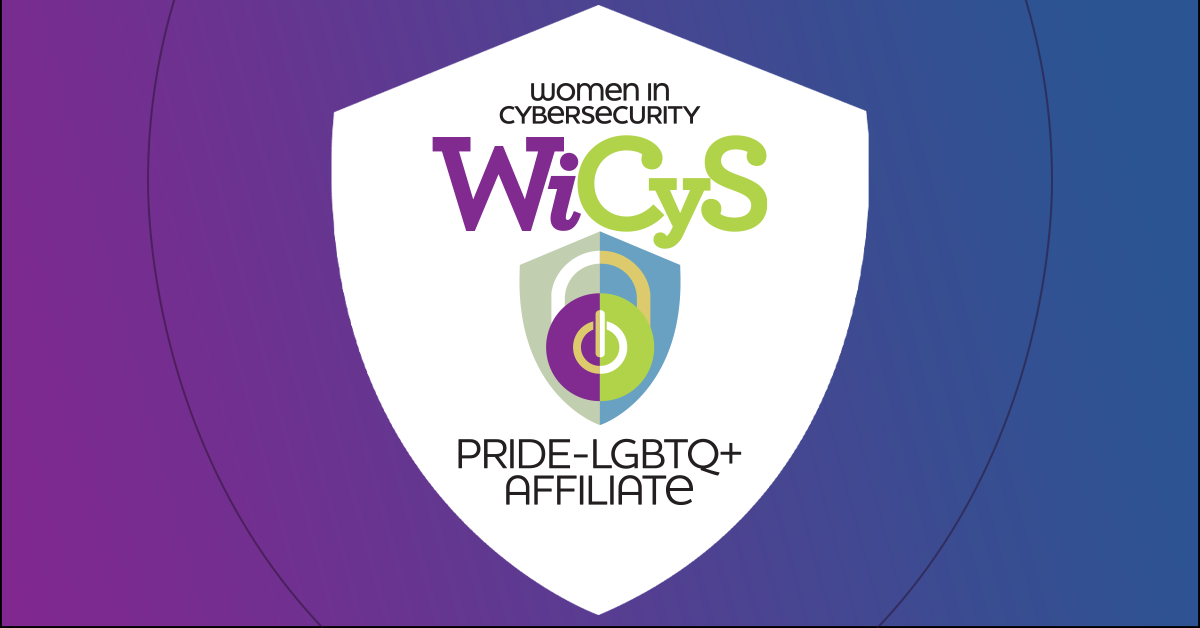 The Women in Cybersecurity Pride-LGBTQ+ Affiliate will be meeting on November 3rd, 2022, for our virtual Halloween party.
We will be giving updates and doing a virtual haunted cybersecurity escape room.
Come put on a costume, decorate your background, and hang out with us!
We will meet in Discord, so make sure you are in the server.
We will also be doing a costume contest in the server, and the winner will receive a WiCyS membership! Make sure to join the server at https://discord.gg/JTsGYhKmPQ
We hope to see you there!