WiCyS Western Canada Affiliate | VIPSS – 25th Annual Vancouver International Privacy Security Summit
February 22

-

February 24

$945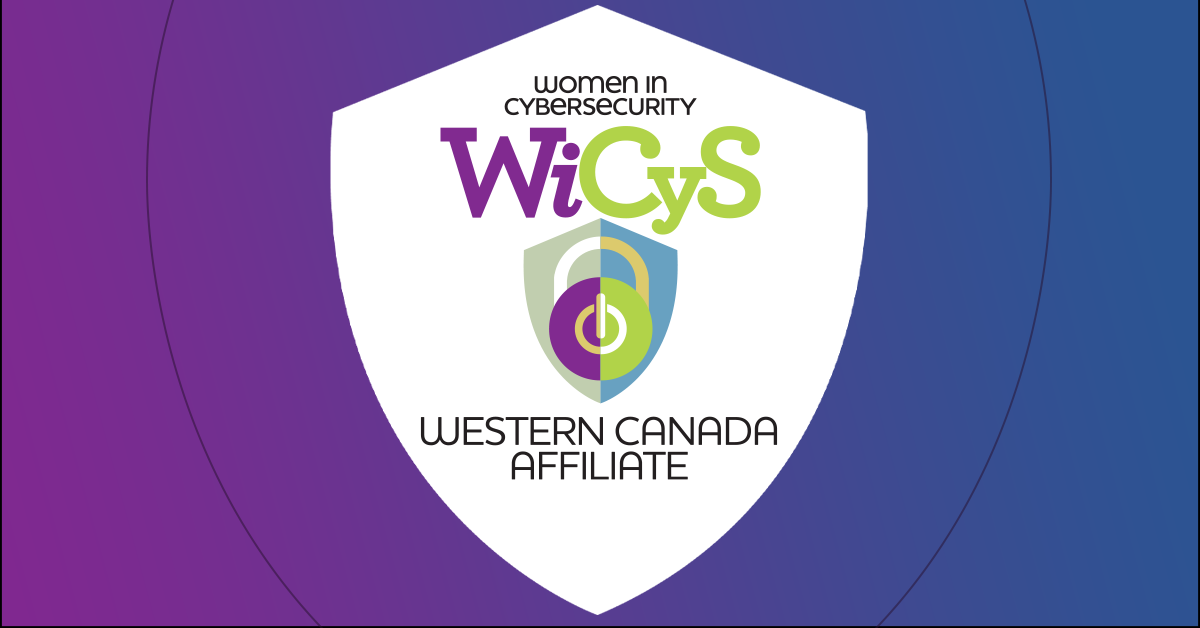 Join 700+ industry peers already registered to attend this 3-day in-person summit. Presented by Reboot Communications in partnership with ISACA Vancouver, the summit will provide valuable education and training opportunities for individuals who are responsible for the transformation of public and private sectors into the new digital economy.
2023 VIPSS Featured Content:
🛡️Facing our Futures – 5 Themes for the Next 10 Years
🛡️Quantum Computing: Is Quantum Computing One of the Most Serious Threats to Cybersecurity?
🛡️The Future of Privacy Law in Canada
🛡️Women in Cybersecurity: Diversity 2023 and Beyond
🛡️Financial Cyber Crimes: The Illicit Uses of Cryptocurrency
🛡️Artificial Intelligence & Machine Learning: Why Artificial Intelligence Must Prioritize Data Privacy
🛡️Geopolitics: Analyzing the Threats and Opportunities Shaping Global Security
🛡️International Data Flows
🛡️Security & Privacy in the Metaverse
🛡️Digital ID Platforms for Public Services – "Trust but Verify"
🛡️Big Data, Big Complexity, Big Health Care – Security Challenges and Opportunities. Why is Healthcare Such a Target?
🛡️Ransomware and the Public Sector: What Can Be Done To Strengthen Our Defense Against Ransomware?