GAMIFIED CYBER CHALLEnGE EXPERIENCE MADE POSSIBLE BY TARGET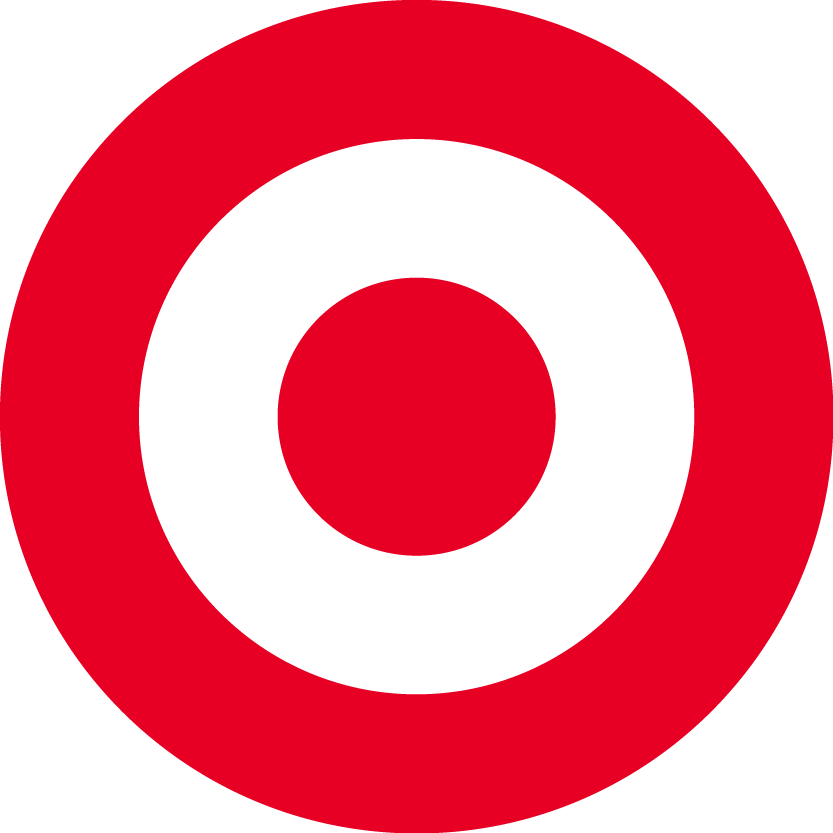 Gamified Cyber Challenge Experience made possible by Target
Build your portfolio, pump up your resume, add credibility to your LinkedIn profile, gain simulated real-world experience, and speak to the world of cybersecurity based on your National Cyber League (NCL) virtual competition/game experience!
WiCyS is pleased to announce a partnership with Target and International Consortium of Minority Cybersecurity Professionals (ICMCP) to bring this gamified cyber challenge experience to the WiCyS student community and beyond!
This competition/game allows WiCyS and ICMCP student players to showcase and build their skills through simulated real-world scenarios. After the game, players will receive an NCL scouting report that identifies player's strengths/weaknesses. WiCyS and ICMCP members can then share scores on resumes and LinkedIn to showcase growth, progress, determination, grit, and glory!
The NCL model of learn to play; play to learn makes it easy for newbies and advanced players to gain the most out of their experience. The modules include:
Open Source Intelligence: Utilize publicly available information such as search engines, public repositories, social media, and more to gain in-depth knowledge on a topic or target

Cryptography: Identify techniques used to encrypt or obfuscate messages and leverage tools to extract the plain text

Scanning: Identify and use the proper tools to gain intelligence about a target including its services and potential vulnerabilities

Log Analysis: Utilize the proper tools and techniques to establish a baseline for normal operation and identify malicious activities using logs from various services

Network Traffic Analysis: Identify malicious and benign network traffic to demonstrate an understanding of potential security breaches

Password Cracking: Identify types of password hashes and apply various techniques to efficiently determine plain text passwords

Forensics: Identify critical pieces of evidence for unearthing the adversary or determining exactly what was stolen in an incident.

Web Application Exploitation: Identify actionable exploits and vulnerabilities and use them to bypass the security measures in online services

Enumeration and Exploitation: Identify actionable exploits and vulnerabilities and use them to bypass the security measures in code and compiled binaries
To learn more about NCL, go here: nationalcyberleague.org
Gamified Cyber Challenge Experience Requirements:
You must be a WiCyS or ICMCP student member enrolled in a US high school or collegiate institution
Recipients will receive:
NCL Spring Season registration code
Private WiCyS discussion board specific for WiCyS and ICMCP recipients
Mentoring opportunities
Top 5 individual players between the Fall and Spring training season will receive a WiCyS 2021 scholarship that includes registration, meals, shared-lodging, and travel stipend. Students receiving the scholarship will pay a minimal $40 registration processing fee instead of the conference registration cost of $450.
Timeline:
January 25: WiCyS/ICMCP Gamified Cyber Challenge Experience application opens

February 16: WiCyS/ICMCP Gamified Cyber Challenge Experience application closes

February 19: Acceptance letters + commitment form

February 22: WiCyS/ICMCP recipients gain access to NCL training gym and private discussion board

March 15 – 22: NCL Preseason

March 26 – 28: NCL Individual Game

April 9 -11: NCL Team Game

April 30: WiCyS 2021 Scholarship Recipients Announced

May 28: NCL competition/game closes and season ends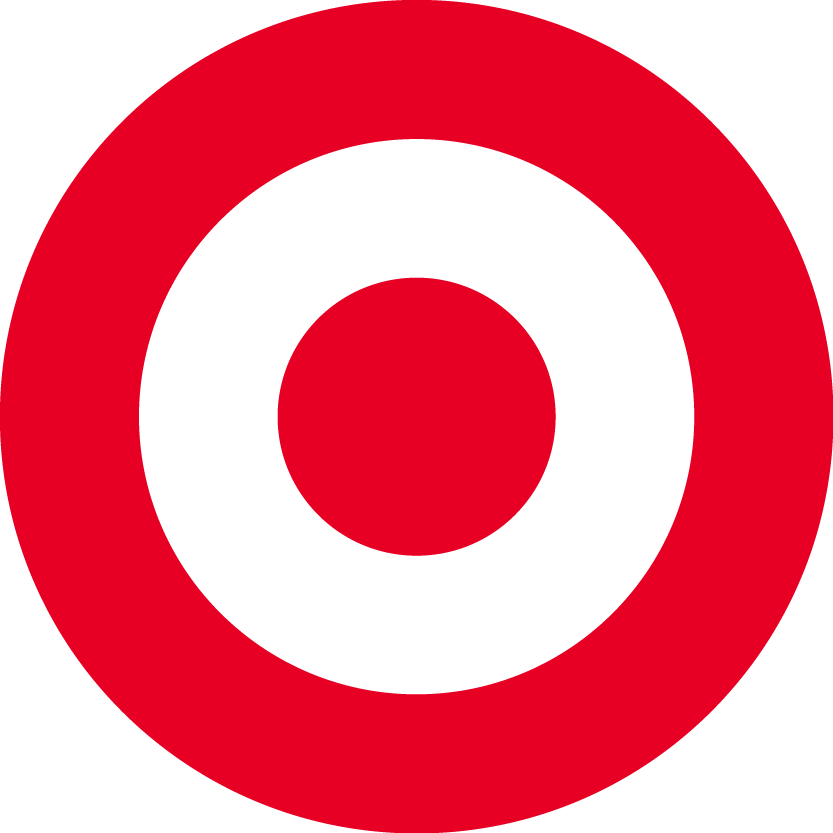 Senior Manager, Stakeholder Engagement at Target
"Target is a proud partner of WiCyS. Their efforts bringing together like-minded organizations across the country helps us all reach and inspire more women and underrepresented talent to think about cybersecurity careers. We're grateful for the creativity and dedication of the WiCyS team, and I look forward to what the future holds as we continue our work together to inspire the next generation of cybersecurity professionals."