STRATEGIC PARTNERSHIP
Your Brand Elevated
Join WiCyS as a strategic partner to support all initiatives of the WiCyS organization to help women in cybersecurity advance at every level of their careers.
What does my partnership look like?
Strategic partners are committed to the year-round engagement and support of the entire WiCyS organization. They are driving the inclusion and diversity change needed in the cybersecurity workforce and are dedicated to supporting every effort of the WiCyS organization. Strategic partnership is an annual contribution.
What strategic partners have to say…
Business Information Security Officer, Bloomberg
"WiCyS' Security Training Scholarship Program is not only an excellent opportunity for Bloomberg to support the development of a new generation of cybersecurity professionals, but also it aligns with our company's diversity and inclusion efforts. WiCyS' commitment to bridging the cybersecurity skills gap is unparalleled, and Bloomberg is excited to deepen our relationship with this organization."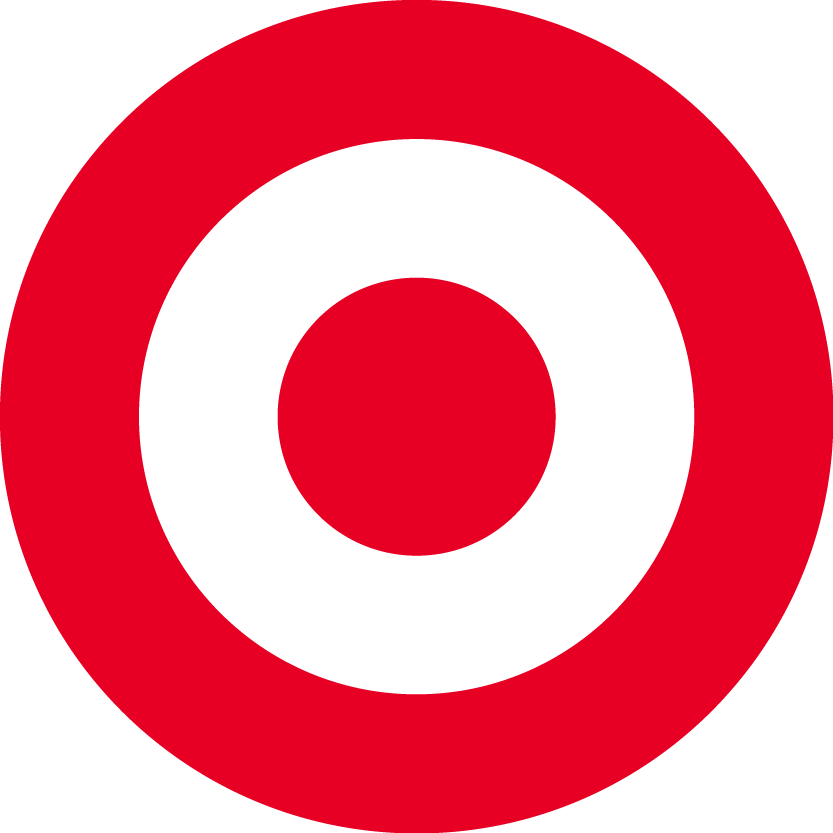 Senior Manager, Stakeholder Engagement at Target
"Target is a proud partner of WiCyS. Their efforts bringing together like-minded organizations across the country helps us all reach and inspire more women and underrepresented talent to think about cybersecurity careers. We're grateful for the creativity and dedication of the WiCyS team, and I look forward to what the future holds as we continue our work together to inspire the next generation of cybersecurity professionals."
Vice President, Information Risk Management, Optum
"Optum is a key partner with the WiCyS community enabling our commitment to support women leaders in their pursuit of long standing career within Cyber Security.  We have partnered closely with the WiCyS team to drive awareness throughout our joint communities, focusing on career enablement for women in this field, but also establishing new programs that support military veterans as they shift from a military career to a career in the public sector.  WiCyS is an incredible organization, creating change, inspiring women, and supporting a highly diverse workforce.  We are thankful for the partnership."
CyberTalent Program Director, SANS Institute
"WiCyS is a leader when it comes to addressing the cybersecurity talent gap and increasing diversity in the field. SANS has been proud to partner with WiCyS for nearly a decade to first support the conference and increase awareness of the need to diversify the cyber workforce, and over the last several years, build programs such as the Security Training Scholarship that change lives and provide a tangible impact to launch individuals' careers or further their education in cybersecurity. The WiCyS team works tirelessly to engage and grow their community and improve the overall cybersecurity ecosystem."
Outreach Program Manager, Security & Privacy, Google
"WiCyS has been a key partner for Google in our commitment to increasing diversity within the Security Industry. I've partnered closely with the WiCyS team to develop and launch the Security Training Scholarship program, and am continually impressed with their dedication to their community members. They work tirelessly to expand programming and opportunities, building creative learning and community building experiences. I look forward to a long partnership and to expanding this program in the future."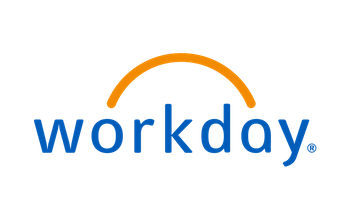 Workday Team
"At Workday we are excited to partner with WiCyS to build a strong network of women in cybersecurity within our organization. As a strategic partner, our team members have the opportunity to get involved and participate in some of the great programs WiCyS has to offer, including mentorship, webinars, and Instagram takeovers. WiCyS is organized, helpful, and quick to respond to our questions and ideas. We look forward to inspiring more women to pursue careers in cybersecurity through our work with the WiCyS team."
The commitment to drive the inclusion and diversity efforts in the cybersecurity workforce comes from: