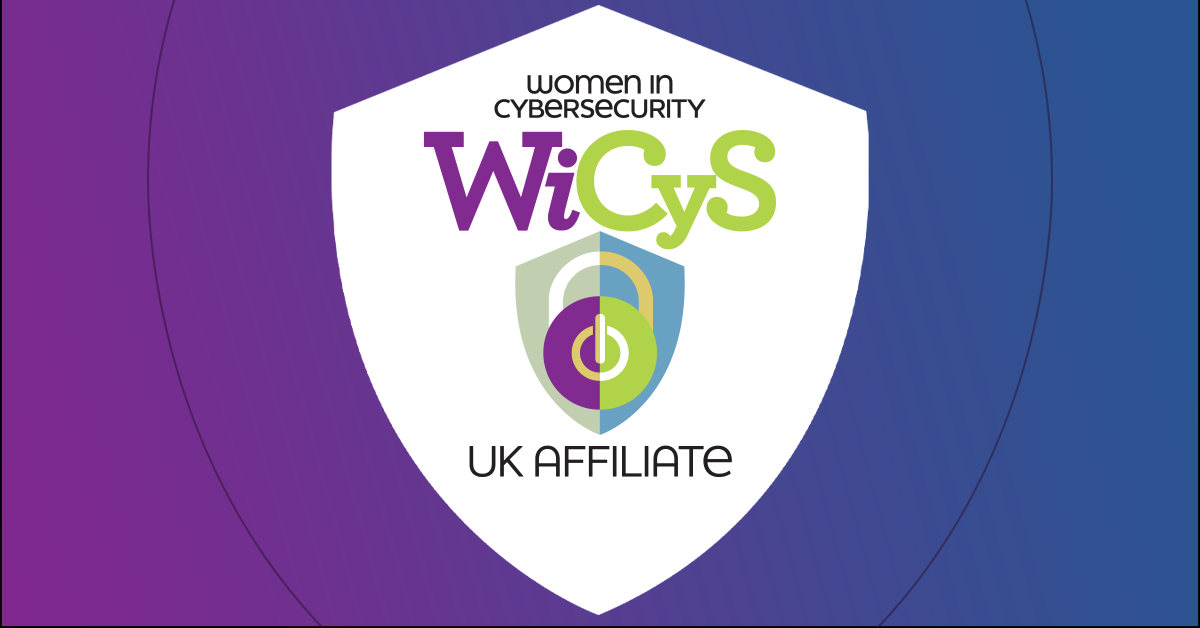 Founded in London in 2015, Women of Silicon Roundabout is the original centerpiece of the global gender diversity movement in tech and the flagship event in the Women in Technology World Series.
With the birth of a new paradigm and a tidal wave of tech innovation, we want our community to be at the forefront of this change. Connect with tech leaders, diversity advocates, and change-makers as we dive into the New Frontier.
Join over 4,500 like-minded peers at the UK's largest tech event for women, all sharing the same goals, challenges, and values as you. It is crucial to stay ahead of the curve and invest in yourself as a tech pioneer to be the best you can be in your organization, team, and yourself.
Women of Silicon Roundabout offers multiple touch points to learn, experience, network, and inspire you to grow your brand and shine in your tech career. As we move into the Next Frontier, it is vital to understand the challenges and opportunities that lie ahead and to discuss, as a community, how best to move forward together.
Register here.