WiCyS 2022 Sponsorship
Your Support Strengthened
From attendees to sponsors, our annual WiCyS Conference brings something for everyone. Looking to recruit top talent? Gain recognition as a leader in workforce diversity? Build relationships with students, mentors, academia, government, and industry? Consider our sponsorship options below.
2022 SPONSORSHIPS ARE NOW CLOSED
Our 9th Annual Women in Cybersecurity (WiCyS) Conference will be in Cleveland, OH on March 17-19, 2022.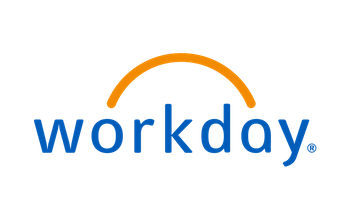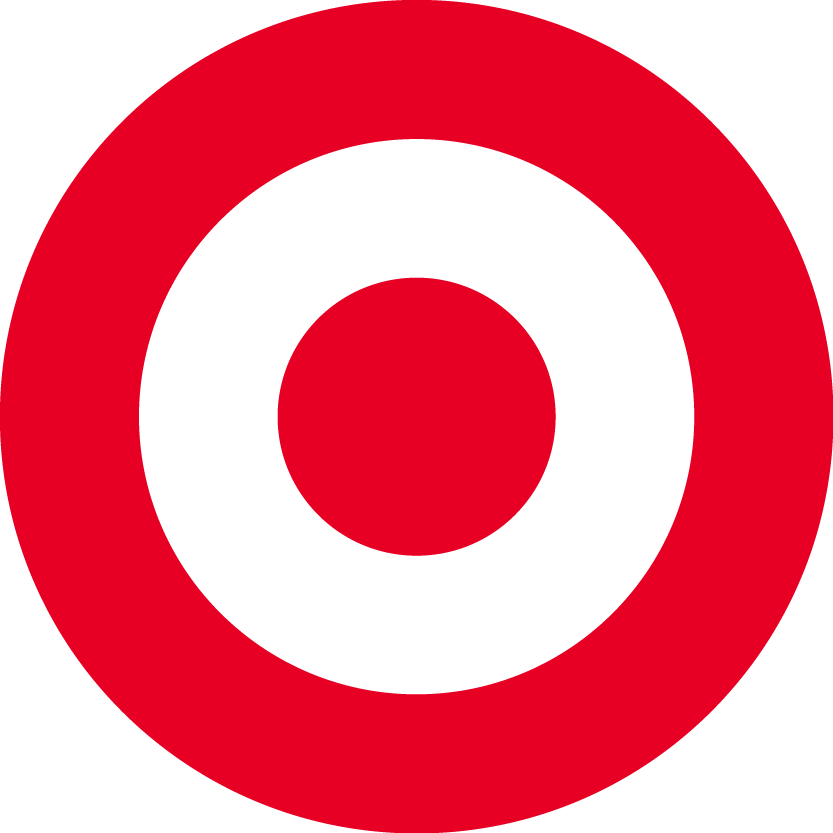 The commitment to drive the inclusion and diversity efforts in the cybersecurity workforce comes from: