Security Training Scholarship made possible by Google
2020 Event Overview (stay tuned for 2021 updates)
In partnership with the SANS Institute, WiCyS is pleased to announce the Security Training Scholarship Made Possible by Google.
Google offered 100 WiCyS members an opportunity for a reliable pathway to launch and advance their careers in cybersecurity through skills development. 
WiCyS, SANS and Google mentorship was provided throughout this training program to ensure participants collaborated and worked together towards launching their careers. This opportunity was offered to WiCyS members who were seeking employment in cybersecurity within the next 1.5 years, designed for students and/or career changers!
View Press Release: Women in CyberSecurity (WiCyS) partners with Google to provide Security Training Scholarships for members
Stage 1 – SANS CyberStart Game: 100 interested candidates have the chance to demonstrate (and discover) their passion for cybersecurity in an interactive, gamified learning platform. CyberStart Game introduces participants to topics such as Linux, web attacks, programming, forensics, and more. Full of challenges that will test the persistence and research needed when facing authentic cyber security tasks, CyberStart Game builds up students' technical skills and creative thinking.
Players become an agent for the virtual Cyber Protection Agency, where they embark on stopping criminal gangs who are using their cyber skills to do damage online. Agents must use various defensive tactics to thwart these cyber criminals' attempts. The rich narrative, highly designed challenges and user-centric progress system are designed to enable a student to work at their own pace. All students can earn points as well as dozens of badges to collect as they progress through the Game.
At the end of Stage 1, thirty top performers will advance to Stage 2.
Stage 2 – Aptitude Assessment: SANS CyberTalent Assessment: The top 30 performers from Phase 1 will be invited to complete the SANS CyberTalent Assessment. This will measure participant's technical aptitude for cybersecurity learning and fundamental skills to gauge potential for moving into the next stage of the program.
At the end of Stage 2, twelve candidates will be selected to advance to Stage 3.
Stage 3 – Fundamental Training: SANS CyberStart Essentials: The top 12 performers from Stage 2 will be invited to complete SANS CyberStart Essentials. This is an online interactive hands-on learning program that includes 48 modules of foundational material without which students generally struggle in advanced cybersecurity training and in technical cybersecurity roles. Participants will acquire strong understanding of devices and networks work while rapidly progressing into the key concepts of protecting digital components. Additionally, the fundamentals of Windows, Linux and programming in two languages widely used by cybersecurity professionals are taught. The course culminates with active labs that introduce key cybersecurity tools, exploits and mitigation techniques.
Upon completion of Stage 3, participants will receive a certificate of completion from the SANS Institute.
At the end of Stage 3, these twelve participants will advance to Stage 4.
Stage 4 – Advanced SANS Training & GIAC Certification: These 12 participants from Stage 3 will continue to an advanced SANS training course and the opportunity to take the associated GIAC certification exam. There will be technical learner support, career mentorship, soft skills guidance, and more, along the way. Upon completion of the training in Stage 4, participants will take the associated GIAC Certification exam. Several elective options will be available for the SANS course and GIAC certification that students choose, in consult with program managers.
Graduates of the WiCyS Security Training Scholarship Made Possible by Google will be ready to pursue careers in cybersecurity!
WiCyS has been a key partner for Google in our commitment to increasing diversity within the Security Industry. I've partnered closely with the WiCyS team to develop and launch the Security Training Scholarship program, and am continually impressed with their dedication to their community members. They work tirelessly to expand programming and opportunities, building creative learning and community building experiences. I look forward to a long partnership and to expanding this program in the future.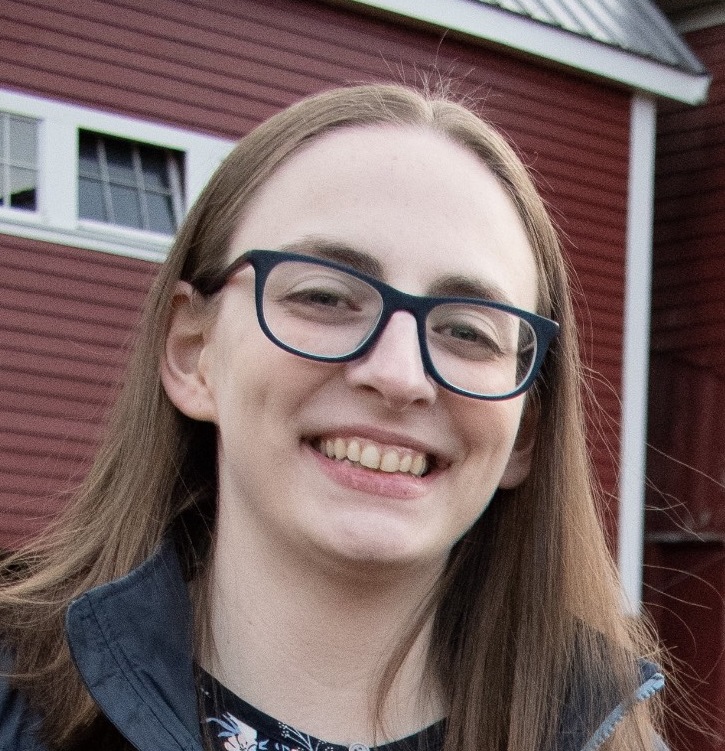 Colleen Campbell
"The WiCyS SANS Scholarship has equipped me with the knowledge and confidence that enabled me to receive an offer for a cyber security position less than four months after applying to the program."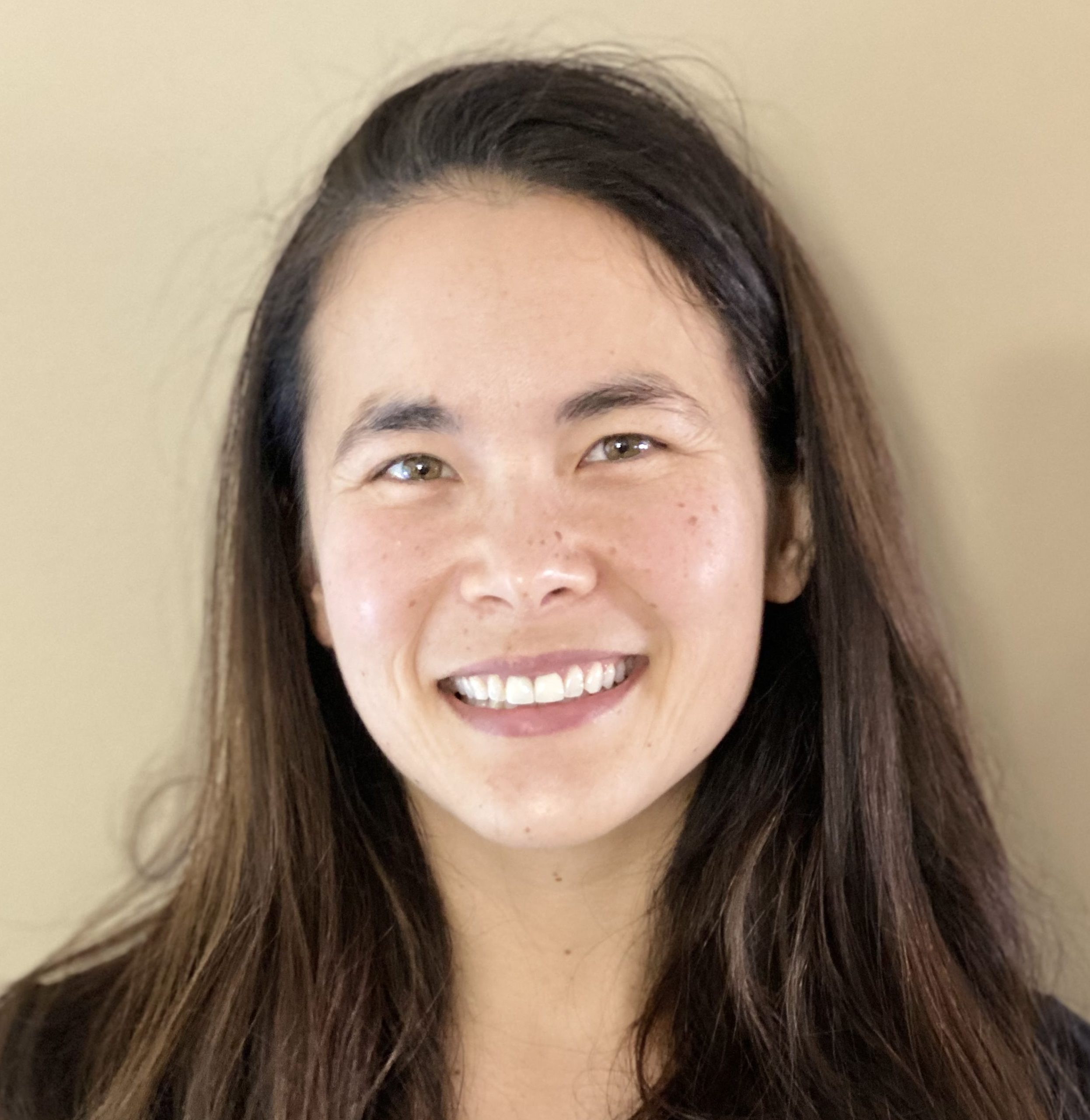 Kristen Cotten
Student, Western Governors University & Midwest Regional Network Enterprise Center
"I really struggled with a loss of identity and a loss of community when I decided to make a career change and quit my full-time job to relocate with my husband when he re-enlisted in the Army. Through WiCyS I have found not only invaluable career resources but more importantly a community of like-minded, supportive women from all over the planet."
Apoorva Singh
Cognizant, Role - Programmer Analyst Trainee
"WiCyS has opened up a whole new world of opportunities and made me realize my true potential. I'm thankful to WiCyS for introducing me to this invaluable community of amazingly talented women from whom I learn every day!"
Linda La
Student at WGU and Cybersecurity Analyst Apprentice
"As a career changer, being a SANS scholarship recipient and WiCyS member has given me tools, confidence, and most importantly a supportive community to navigate this new and challenging industry. In the past six months, I have been so inspired and motivated by my fellow women and allies and look forward to seeing what else we can accomplish together."
Harsha Deepa
Student
"WiCyS empowered me to take forward my journey in this wonderful field of cyber security. The scholarship trained me to face real life problems, helped sharpen my skills and kick start my career path."
Surabi Ramamurthy
Student, University of Maryland College Park
"Through the WiCyS/SANS Security Training program, I have had the opportunity to learn cybersecurity fundamentals and understand its real-life applications from the SANS course, my resourceful mentors, and an incredibly supportive cohort."
Astride Desperoux
Cyber Security Analyst, BDO Mauritius
"I am grateful for all the encouragement, support and opportunities I've had through WiCyS. The best part is meeting women around the world having that common shared dream and pushing each other to grow further in Cyber Security!"
Hema Pillay
Career Relauncher
"WiCyS/SANS Security Training Scholarship made possible by Google is one of my best investments of 2020. I met some amazing women and male allies through this program and as someone new to cybersecurity, it accelerated my learning through SANS courses, mentorship, support and hands-on problem solving via an interactive, gamified learning platform and it gave me confidence that I can have a career in this field with a solid foundation through the training and a supportive professional network – WiCyS."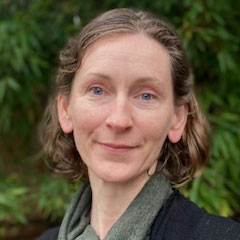 Lauren Gallegos
Desktop Support, Vashon Island School District Highline College, Cybersecurity & Digital Forensics BAS
"Between an overwhelming Fall and feeling 'lost' after finishing a degree, the SANS Scholarship opportunity couldn't have come at a better time for me. I look forward to our cohort's Saturday meetings where I find the motivation and support I need to dig a little deeper and stay focused on my goals- it's powerful to know I am not alone"
Liz Beattie
Technical Business Analyst, Dominos Pizza
"Becoming a member of the WiCyS community has become one of the most rewarding decisions I've made to date in my professional life. Being a part of the WiCyS/SANS/Google Scholarship program has not only given me a tremendous boost to forwarding my career in cybersecurity, but has connected me with some of the most amazing women in the industry- both established and up and coming, which is an absolute honor and privilege."
Aimee Reyes
Student, Miami Dade College
"Since participating in a variety of WiCyS training opportunities I have:
Received offers to intern at Intel (software engineer in their client computing group) and Amazon (security engineer). I didn't know internships paid this well!
Passed my Security+.
Found mentors and a web of support in my cohort peers.
Placed in the top 3% of individual competitors in NCL, making the top 1% in digital forensics and network traffic analysis.
Gained visibility from mentors on LinkedIn.
I honestly couldn't be more geeked. Thank you SO much WiCyS!!"
Christine Morency
Student/Self-taught Cybersecurity Hopeful
"Be Dynamic. Follow Through. Show Up"
Melinda Bigger
Student
"I joined WiCyS only 6 months ago and I have benefited so much from my membership. Winning the SANS Security Training Scholarship has given me an extra boost in my confidence to pursue the field of Cybersecurity"
Jennifer Otieno
Cybersecurity Enthusiast
"If I wasn't sure a career in cybersecurity was for me before the training began, now I am 100% certain. Through the training scholarship I have gained invaluable technical skills, grown my confidence, secured a security internship and got to be a part of a supportive community of women learning and growing together."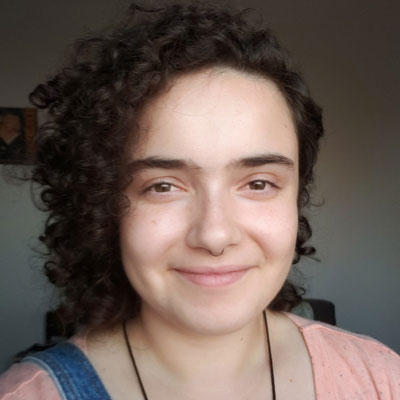 Luíza Machado
Student,University of Sao Paulo
"WiCyS has given me opportunities I would never dream to have. I'm sure my career path in cybersecurity wouldn't be the same without their help"