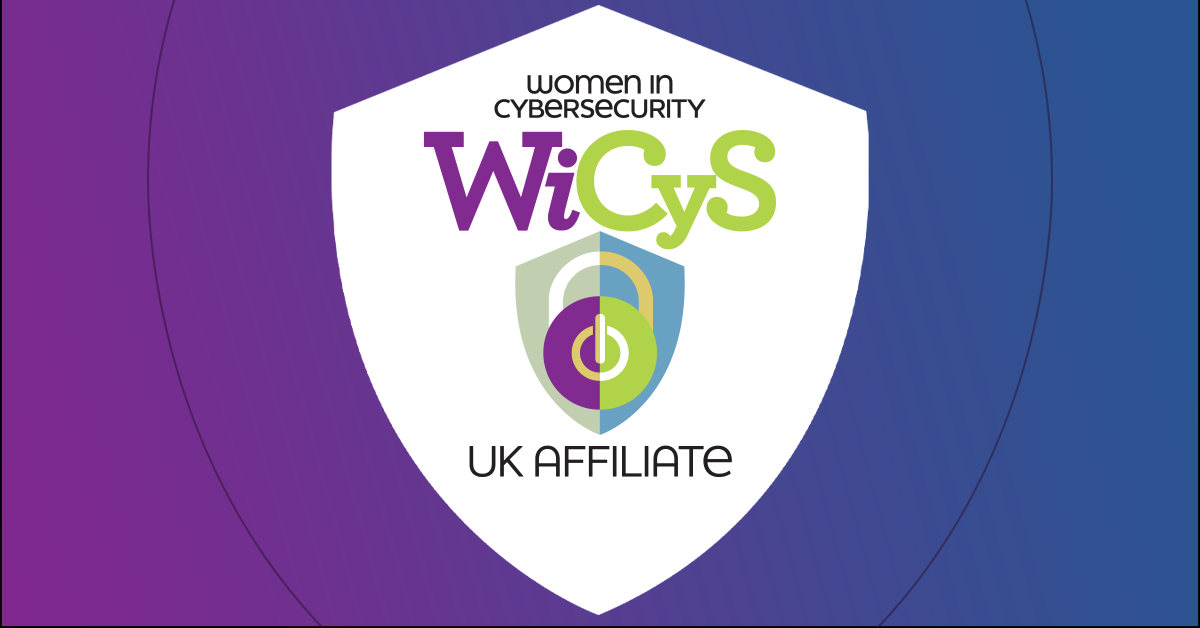 WiCyS UK Affiliate is proud to be an official partner of the UK Cyber Week Expo & Conference taking place on 4-5 April 2023 at London's Business Design Centre.
UK Cyber Week brings together the cyber and IT communities, as well as business leaders, looking to incorporate and improve cyber strategies across their organizations.
Come and speak to us at our booth in the exhibitor center, see us share insights and expertise during the conference program, and network at our exclusive VIP meet-up we are hosting in partnership with Microsoft, KPMG, and Beazley.
Register for the Expo & Conference HERE.