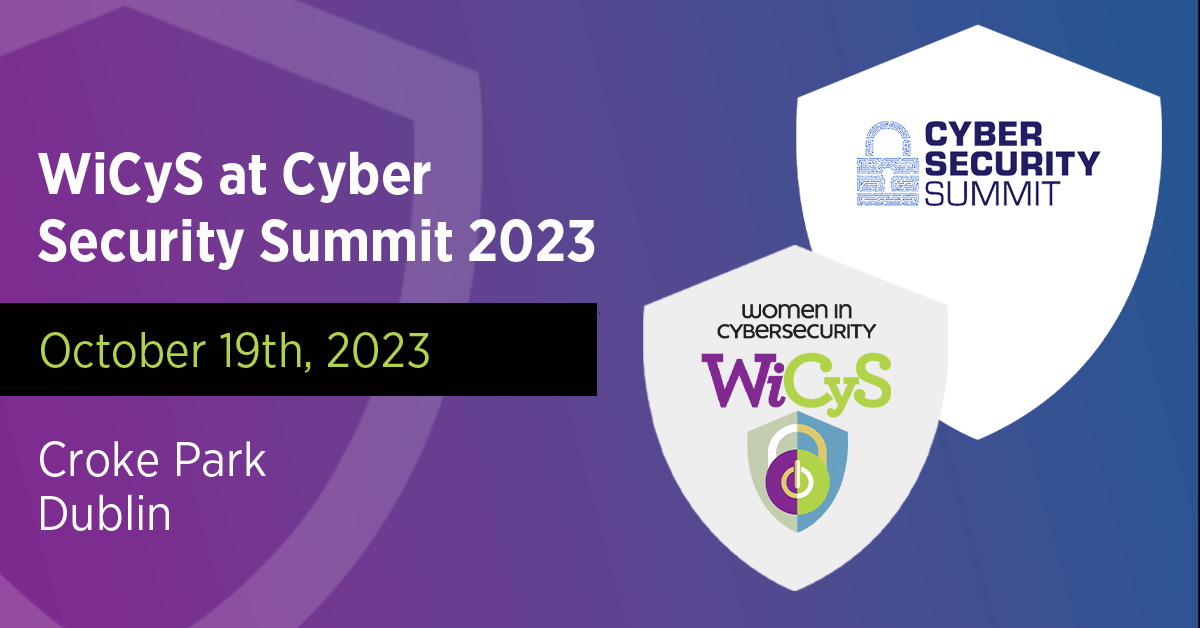 It is exciting to announce our partnership with the esteemed Cyber Security Summit 2023, which will take place on October 19th at Croke Park in Dublin. We invite you to visit us at the WiCyS UK/Ireland Affiliate booth during the summit to network and learn more about WiCyS.
One of our members, Allison Miller, who serves as Chief Information Security Officer and Senior Vice President at Optum USA, will deliver a keynote speech titled "The Sisterhood Of Firewalkers: Women In Cyber Security." This is an excellent opportunity to hear from a prominent figure in the industry and gain valuable insights.
Learn more and register here.